Shigeto - Fight Club Tample - Love Keeps Us Alive Shamir - The Things You Loved7. Orquesta Akokán - Mambo Rapidito2. Jenn Champion - O. Slow Machete - San Ramon4. Pete International Airport - Flowers of Evil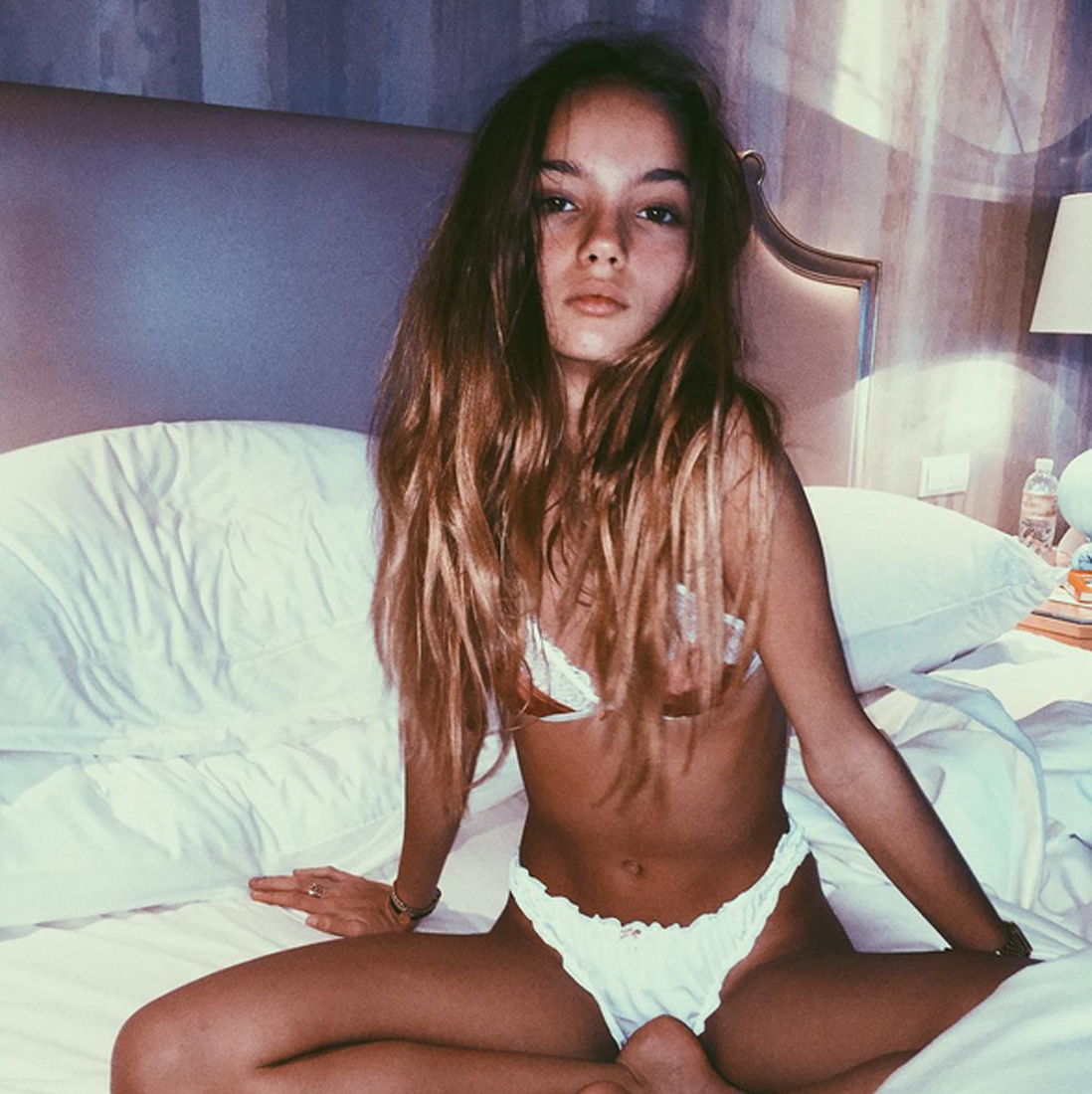 Supervisor - Onomatopoeia ft.
Music That Matters, Vol. 607 - Dapper Derps That Matter
DoNormaal - Next Week prod. Shigeto - Fight Club Amen Dunes - Miki Dora2. Suzi Wu - Taken Care Of6. The sweet sounds of love, friendship, and accepting big life changes with music from Israel Nash, The Love Language, Tancred, and more.